Revolutionizing
Corporate
Communications
in Mining
A modern approach to corporate communications with a specific focus on the junior mining industry. Bridging the Atlantic gap between our clients and the European investment community.
Creating value and recognition within the mining sector
Soar Financial is an international corporate communications firm focused on the junior mining industry. With offices in Vancouver, Canada and Frankfurt, Germany we have a strong international network of partners in the investment community to support our clients. Our services are centered around introducing our clients to the most suitable audience, being it small retail to large funds investors, newsletter writers, influencers, or journalists. Soar Financial acts as an extension of your team and finds innovative ways to create value and recognition within the sector.
Featured Clients






Testimonials
Garrett Ainsworth President, CEO, and Director at District Metals Corp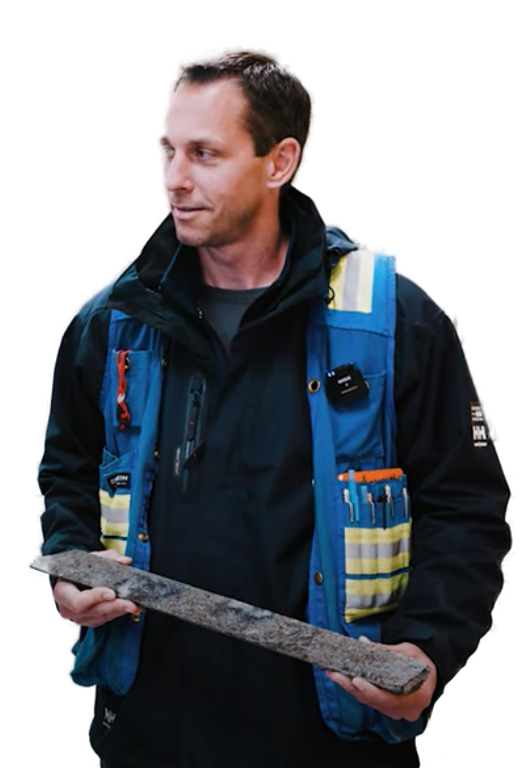 Count
Every Second


Until the Next Event!