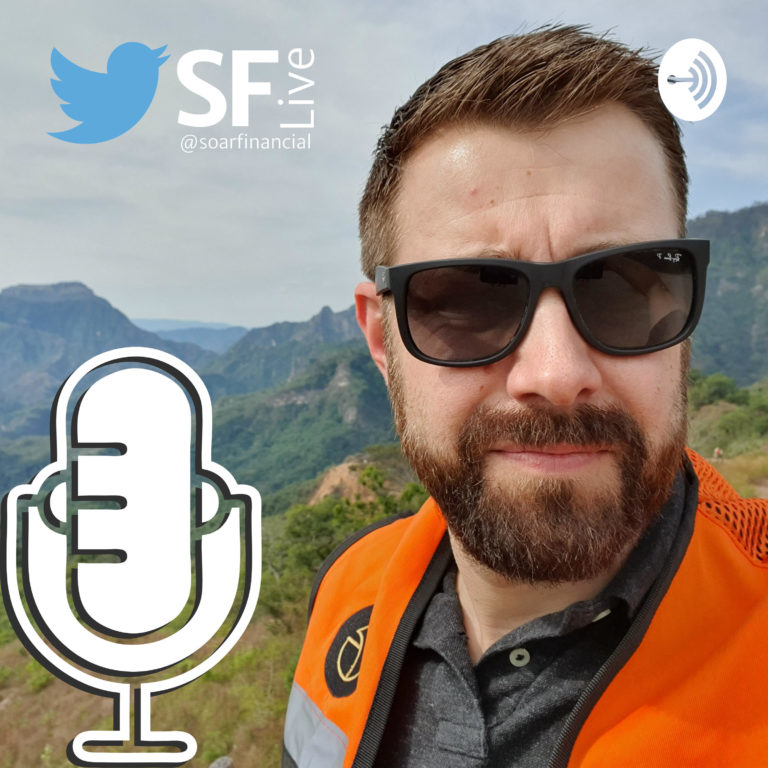 SF Live
Not just another mining investing podcast. || Live and interactive – originally live-streamed on Youtube.com/soarfinancial || We catch up with company CEOs, opinion leaders, and actual mining experts on a regular basis so that you can make better decisions, but also know what is up!
The System is Breaking / How to Protect Your Money | David B. Collum
In this episode of #SFLive, we are welcoming David B. Collum, Professor at Cornell University to talk about how and when the system will break, how to protect your money, identifying triggers of collapse, and investing in commodities and undervalued stocks.
Guest: David B. Collum, Professor at Cornell University
Twitter: @DavidBCollum
#GOLD #COMMODITIES
Tags:
Money Tips, Financial System, System Collapse, Monetary System, Rio Tinto, SF Live, Soar Financial, Kai Hoffmann, How to protect your money, commodity investing, gold investing, gold price, federal reserve, US jobs report, finance news, world news, finding the truth, protecting your wealth, wealth protection, gold money, WEF, World Economic Forum
MAKE SURE TO SUBSCRIBE TO OUR CHANNEL & HIT THE ALERT BUTTON
Also, follow us on http://www.twitter.com/soarfinancial – make sure to follow us & click on the bell icon!
►► Follow Us! ◄◄
Twitter:http://twitter.com/soarfinancial
Instagram: https://www.instagram.com/soarfinancial/
Facebook: https://www.facebook.com/soarfinancial/
Website: http://www.soarfinancial.com/
SF Live is a new format by Soar Financial Partners. The goal is to give short company updates and more importantly get investors engaged directly with the companies.
Intro Music: "Summer" by Bensound.com
**Disclaimer:**
Unless specifically disclosed, all information available on Soar Financial and its affiliates or partners should be considered as non-commercial in nature. None of the content produced by Soar Financial should be considered an endorsement, offer or recommendation to buy or sell securities. Soar Financial is not registered with any financial or securities regulatory authority in Canada, the US, Europe, or the UK, and does not provide, nor claim to provide, investment advice or recommendations to any consumer of the content that Soar Financial produces and publicizes. Always do your own due diligence and/or consult a qualified legal, tax, or investment professional if personal advice is deemed necessary.
Soar Financial and its related companies (including its directors, employees, and representatives) or a connected person may hold equity positions in securities detailed in communications. When this occurs a disclosure will be made. Disclosures on social media will be made using the hashtag #coi (short for conflict of interest).
Soar Financial, its affiliates, and their respective directors, officers, employees, or agents expressly disclaim any liability for losses or damages, whether direct, indirect, special, or consequential, or other consequences, howsoever caused, arising out of any use or reproduction of this site or any decision made or action taken in reliance upon the produced content of Soar Financial, whether authorized or not. By accessing Soar Financial's content, each consumer of Soar Financial content releases Soar Financial, its affiliates, and their respective officers, directors, agents, and employees from all claims and proceedings for such losses, damages, or consequences.
Soar Financial may provide content on third-party sites and we disclaim any responsibility for the content of any information posted on such other websites.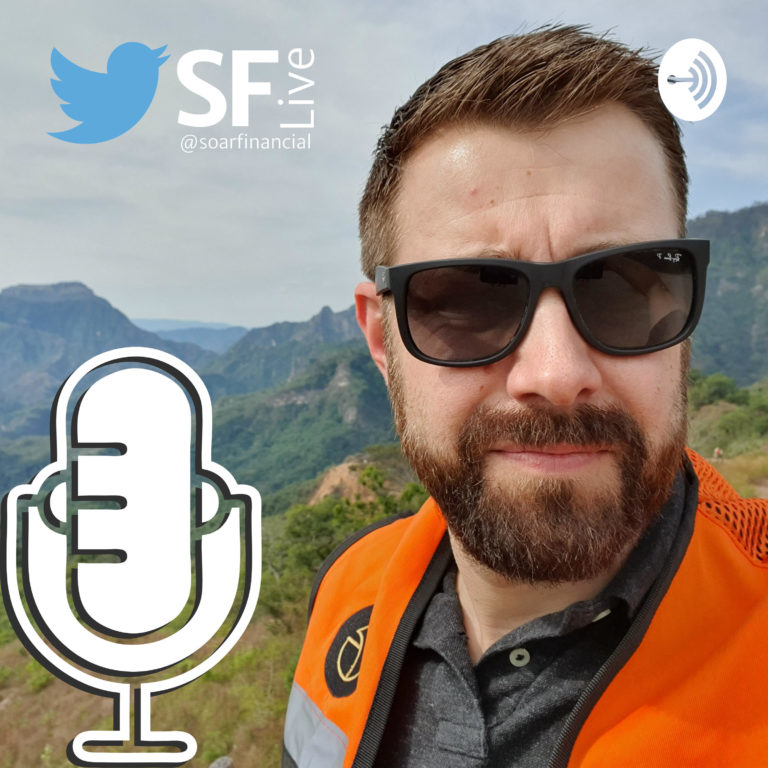 Search Results placeholder