Soar Financial Services
Business Development
Tailored development and refinement of corporate message
Corporation Communication
Allowing you to appropriately communicate with the financial community
Event Planning
Organizing and attending trade shows, retail & analyst events​, and hosting of press & media days​
Investor Relations
Continuous engagement of share- and stakeholders
Roadshows
1-on-1 meetings with Funds, Family Offices, High Net Worth Investors, Retail Investors, Journalists, and Newsletter Writers​ in Germany and Europe
Property Tours / Site Visits
Fully organized site visits with site visit tour with investors, journalists, newsletter writers and Influencers.
Public Relations
Establishing newsletter coverage​, Focus is on unpaid coverage by leading industry publications​, and Strong focus on media relations to ensure continuous coverage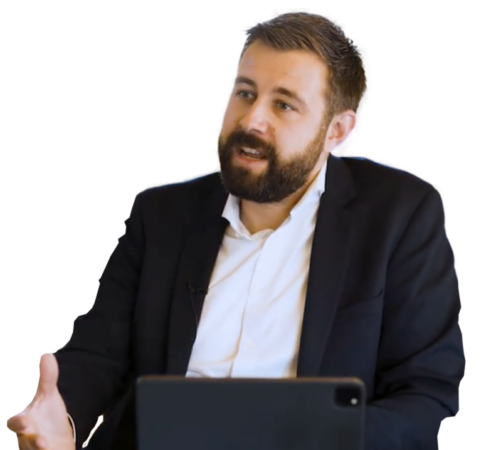 Let us help you!
Are you ready for your next step in corporate communications? Contact us now!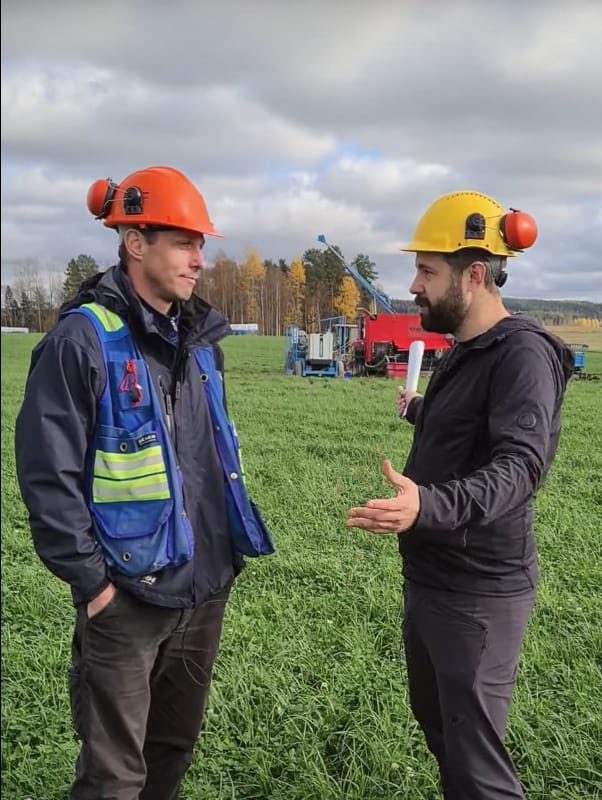 Frequently Asked Questions
What's needed? Some of the most asked questions about Soar Fianancial.
Simply reach out to us with brief outlines of what you want to achieve, and our team will contact you for a free consultation/discovery stage to help you plan your next media campaign with Soar Financial. Contact us now and let us give you a hand in your corporate communication effort.
There can be no all-encompassing answer to this question except to say you should create content investors will find relevant and useful about your project. Our team will help you create engaging stories through videos, podcasts, webinars, onsite tours and various forms of interactive content. (Microsites, Newsletters etc)
We use 'value pricing' to provide you with a predictable monthly or project fee. That way, you don't have to worry about getting a bill for a phone call, and you can base your annual budget on a predictable monthly amount. There are sometimes changes made that will incur a fee, but we will always discuss that change upfront and make sure you have an understanding of why the change was made and how much it will be.
We provide the best solutions
Our services are centred around introducing our clients to the most suitable audience, being it investors (small retail to large funds), newsletter writers, influencers and journalists.
Video
Our solution for video services drive investor conversations across mainstream financial outlets and social media.
Podcast
Reaching out to our daily listeners covering the US, Canada and Europe. Over 200+ episodes and 15,000+ targeted subscribers.
Webinar
In-depth interviews with executive teams and/or CEOs and industry experts allow you to announce new announcements and share stories with investors around the world.
Site Visit
Tailor-made presentations for your project bring out the best features with the attendance of investors, journalists and influencers.
Get noticed! We've got what you need


Connect with Our Investors
Soar Financial organized an impressive group of funds, HNWs, and newsletter writers for our Tomtebo Property visit in October 2021. The live onsite video that Soar Financial created has been very effective in showcasing the potential of Tomtebo through an informative narrative and interviews with key personnel from District Metals.
Garrett Ainsworth, President, CEO, and Director


Maximized Exposure
Special thanks to Kai and his team for putting together a very successful Deutsche Goldmesse virtual conference. It offered a unique opportunity to connect with high quality German investors. We look forward to future events.
Martino De Ciccio, VP Strategy & Investor Relations


Professional IR
We regularly attend SF Online sessions as Kai and the team always put on a great event. One of our goals this year is to expand our presence in the European markets and the Soar team is a big part of that strategy.
Chad Peters, President, CEO & Director
Featured Clients